Barebells has landed in Waitrose!
We are very happy to say Barebells milkshakes are now available in Waitrose!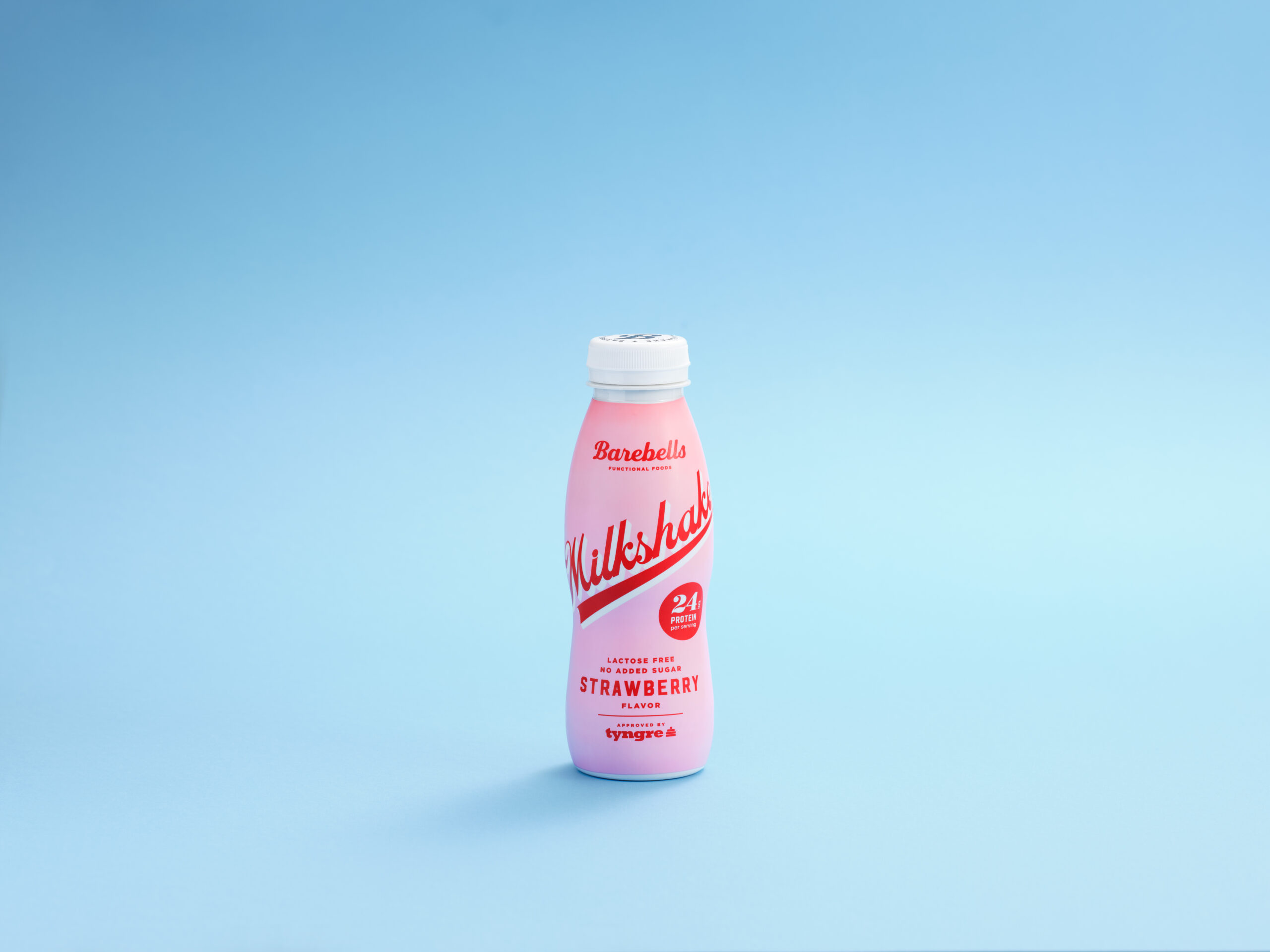 Looking for your protein fix without having to make your own? Get yourself to a Waitrose near you and grab one of our 3 classic flavoured protein milkshakes. Available in Chocolate, Vanilla and Strawberry our milkshakes are packed with 24g of protein, free from lactose and has no added sugar.
They are the perfect ready-to-drink high protein milkshake, ideal for on-the-go or post exercise. Enjoy the creaminess and indulgent taste without the guilt. Find your favourite flavour and start shaking things up!